Happy New Year, 2022 is upon us!
Where 2020 taught us all that working in new ways wasn't as hard as it might seem, 2021 will perhaps be remembered for its uncertainty as we adapt to post-pandemic life.
And while the pandemic is still ongoing, Irish businesses have quickly learned how to roll with that particular punch — but so have cyber criminals.
That's why we're taking some time here to cover the key cyber security trends which Irish businesses need to know about for 2022.
Forewarned is forearmed, as they say.
The continued rise of ransomware

Ransomware has become a growing problem throughout 2021, with statistics suggesting that the incidence of ransomware doubled during the year, representing 10% of all cyber attacks. It'll come as no surprise, then, that we expect ransomware to maintain this foothold as we head into 2022.
Ransomware attacks usually work by encrypting critical files on the target computer, then demanding a payment in order to unlock them, but it can also be responsible for showing adult websites at random or even blocking access to specific apps on the device.
Cryptocurrency, blockchain, and "NFTs"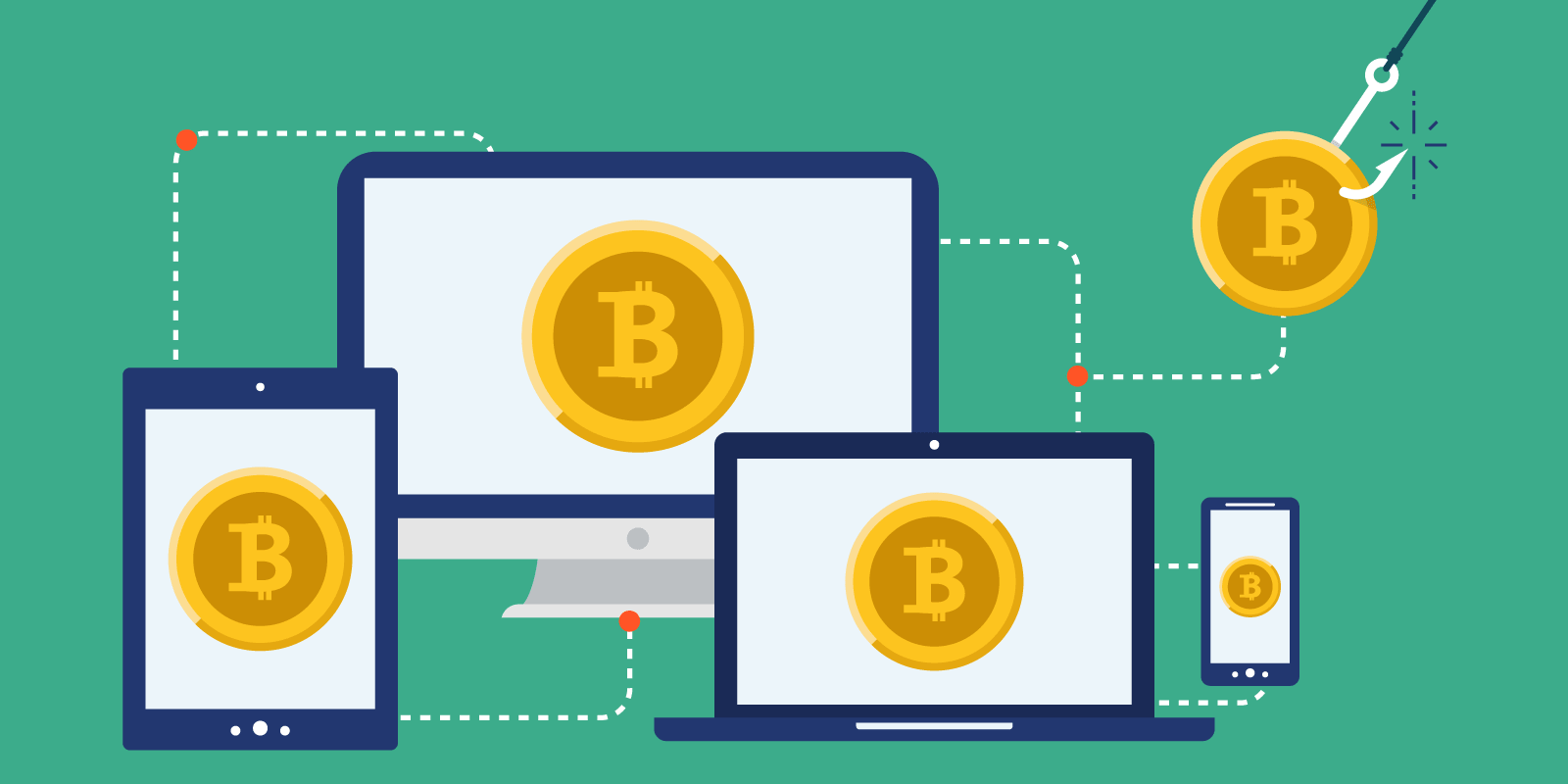 Cryptocurrency is another technology we've covered here before, and it's not necessarily one which is nefarious or dangerous. Some people might even describe it as the future of finance. But where there's finance, there are criminals.
As 2022 progresses, we expect to see an uplift in the amount of crypto-based scams and cyber attacks. With their popularity only growing, this is sure to involve so-called NFTs (Non-Fungible Tokens), which are virtual investments which use the same network as bitcoin and other crypto assets.
An increase in spear phishing attacks

The global pandemic did much to stoke the fires of cyber attackers across the globe, forcing them to try different methods to carry out their attacks. One adaptation they seem to have made is the switch from phishing to spear phishing.
Put simply, this means that attackers target a very specific user in an attempt to steal credentials, access data, or other compromise their system or identity.
Unlike conventional phishing, which is a broad-brush approach to the same goal, spear phishing is a lot more personal. The attacker will take the time to plan how they intend to extract the data they need, then take steps which directly address a user.
For example, they may target a CEO or MD of a company through a secretary or other member of senior staff, with the eventual goal of compromising that one top account.
To learn more about common phishing attacks like this, be sure to check out our dedicated article.
Security improvements through machine learning and AI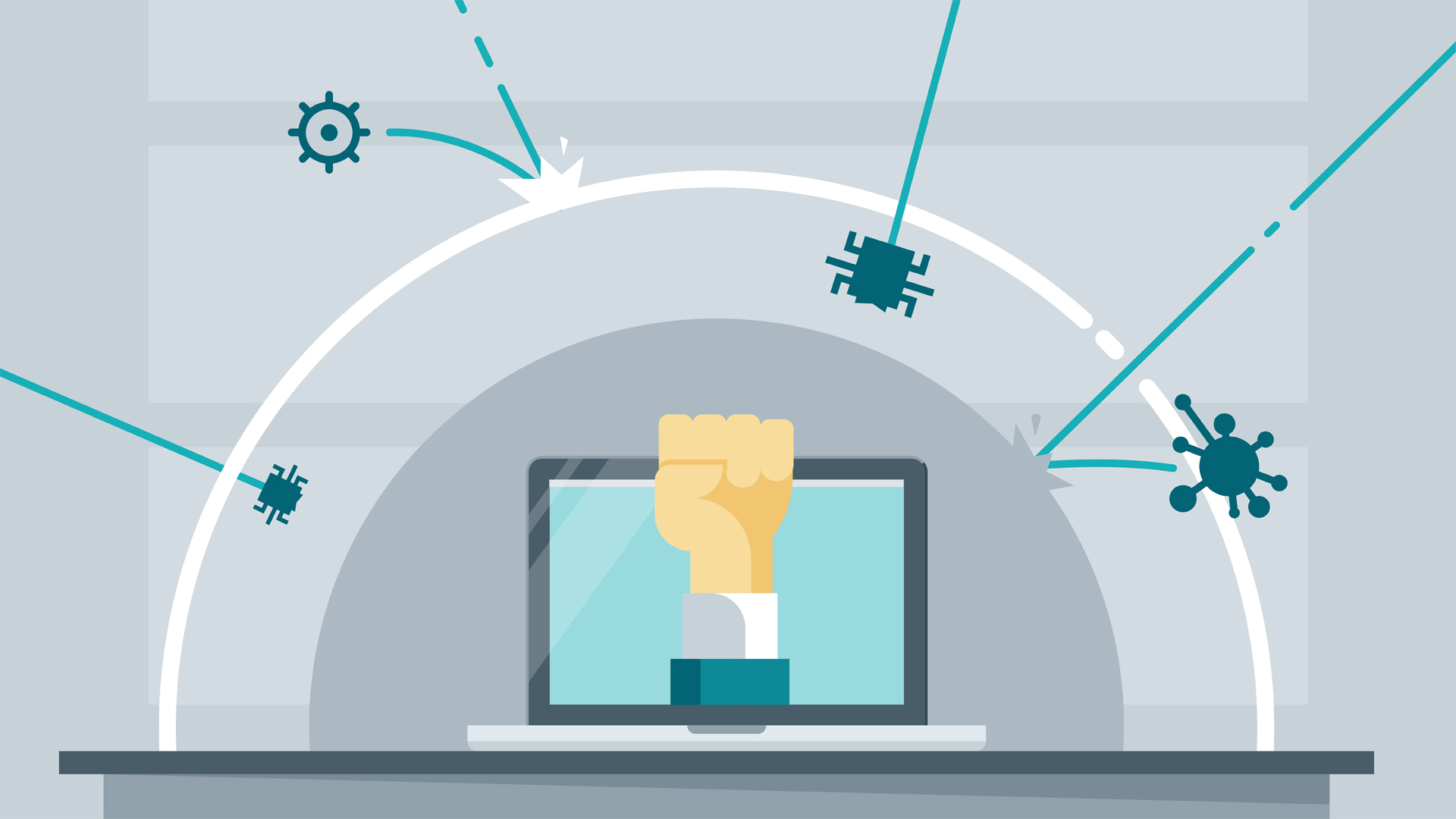 Of course, the trends we'll see in cyber security in 2022 won't all be focused on the negative — there are plenty of good things to look forward to as well.
One of these things has to be the big advances we're seeing in machine learning and artificial intelligence (AI). That might sound technical, but in plain English, it's about computer systems learning about the way cyber threats and malware operates, then taking mitigative action before too much damage is done.
We've already seen moves in this direction with EDR platforms, but we fully expect this trend to grow and expand in 2022 and beyond.
A big shift towards online consumer privacy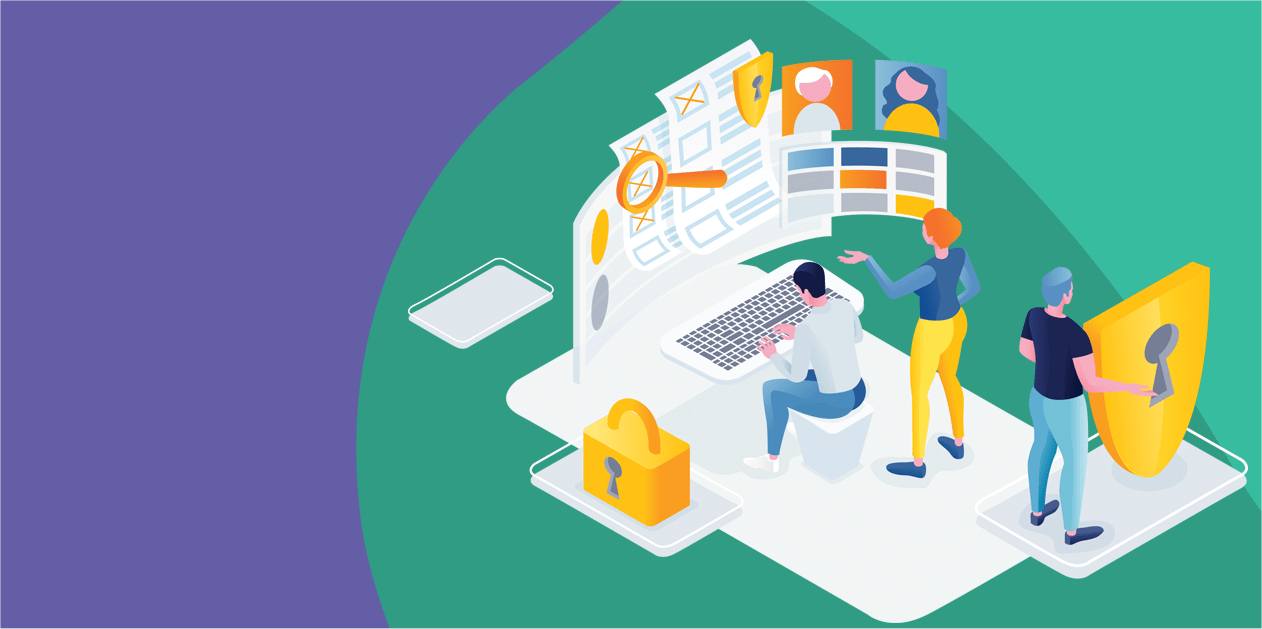 Finally, let's look at another aspect of cyber security in 2022 which should be a good thing for consumers: better privacy controls and protection.
You may already know that Google is making a big change to their Chrome web browser in 2023 by removing support for what's known as third-party cookies. In short, this means that advertisers will find it harder to track users from website to website, meaning that pair of shoes you still haven't bought won't keep showing up everywhere you go.
With big changes like this coming down the track, plus legislation like GDPR already in place, it's clear that consumer privacy is a big focus for governments and industry. What does that mean for cyber security?
Well, with enhanced privacy controls should come enhanced user protection, making data less accessible and cyberthreats like identity theft (hopefully) less common too.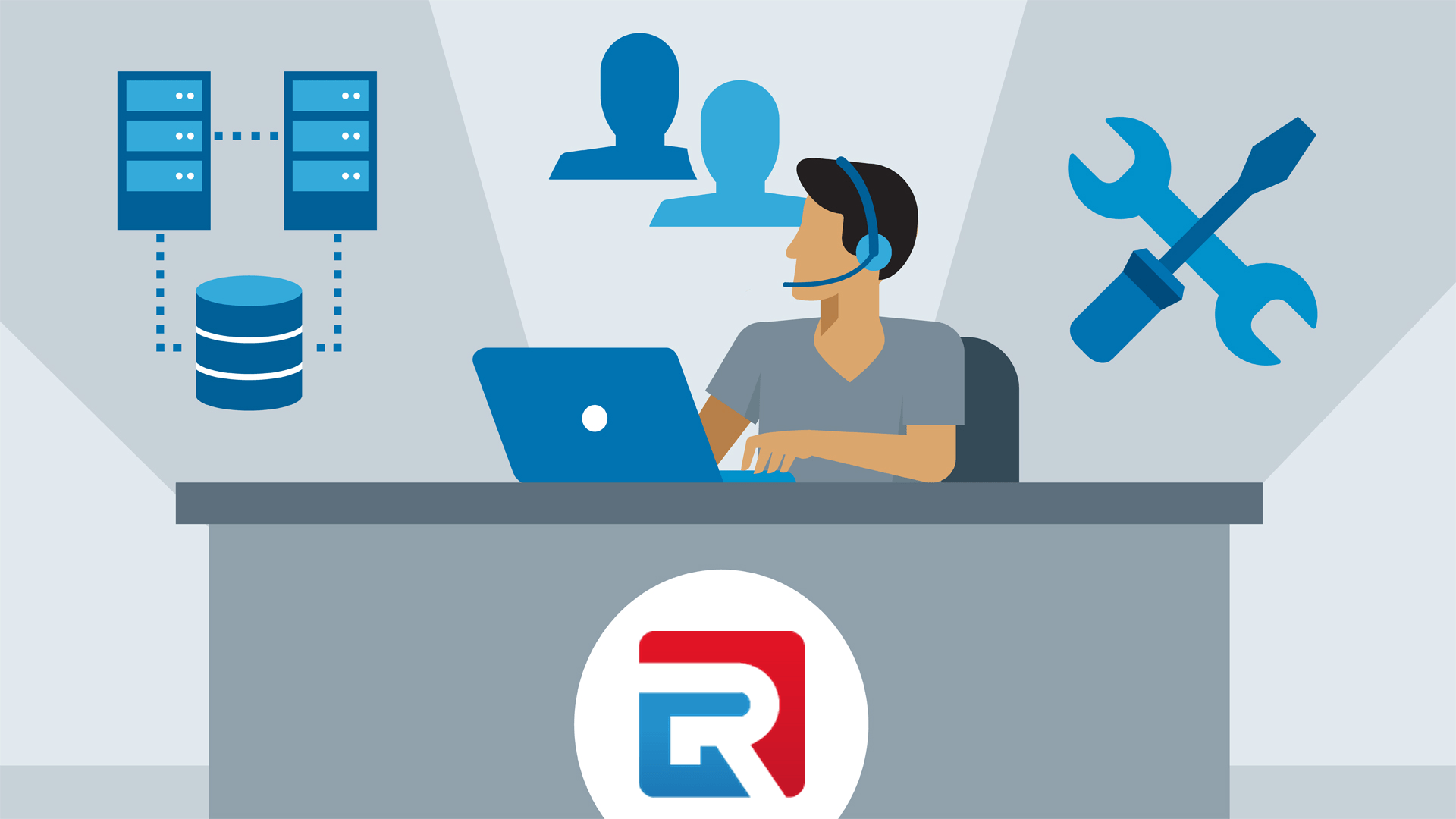 Start the new year off right with cybersecurity protection from Really Good Business.
The new year is always a time of reflection and renewal, and that includes your company's IT support strategy. If any of next year's cyber security trends have you worried about the protective systems you have in place already, we'd love to help give you peace of mind.
Our team has spent over two decades implementing and supporting robust IT support and cyber security systems for businesses of all sizes. If you feel like your IT protection could be more advanced, we can help you get there.
To talk through your IT support and cyber security needs with our team now, call us on +35316877185.