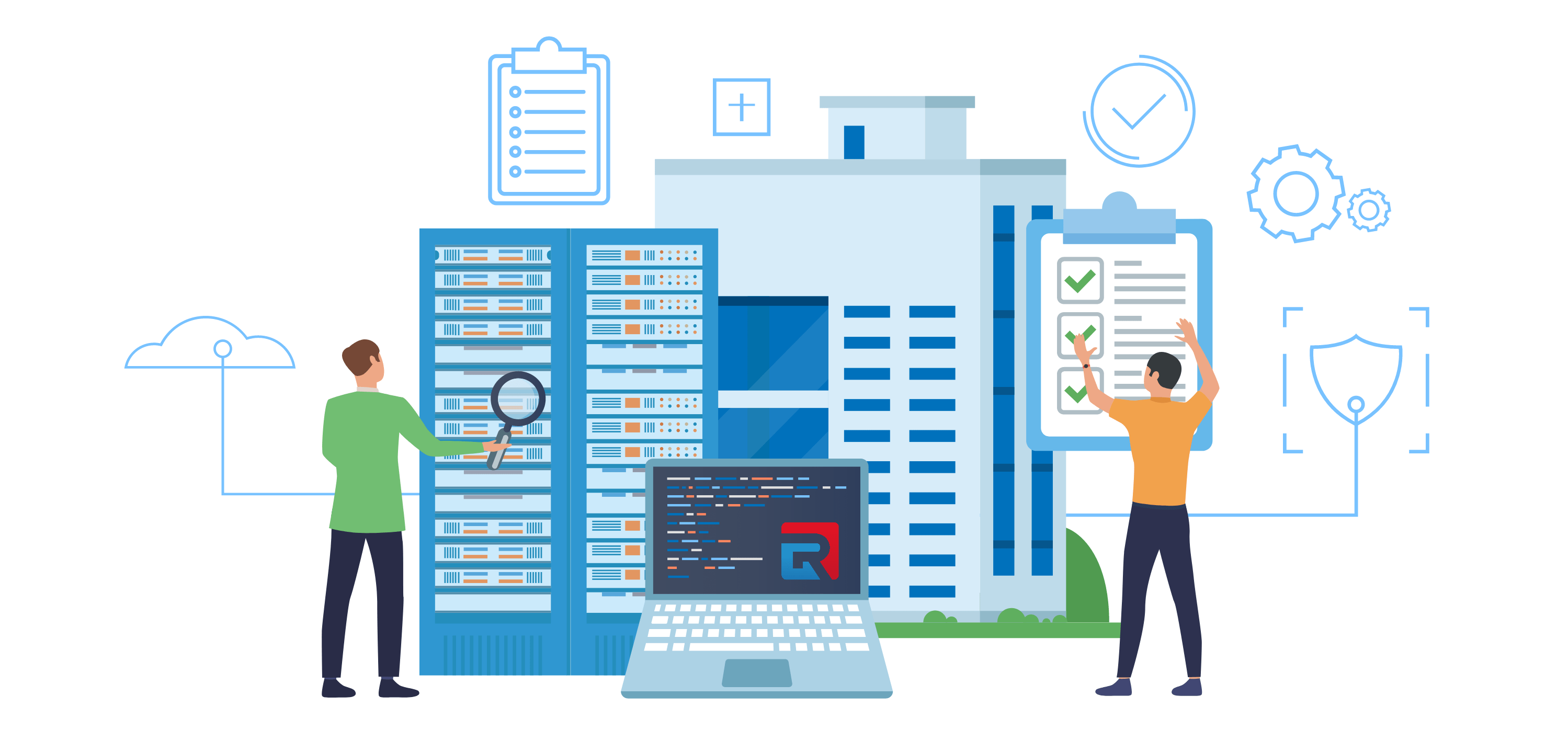 Really Good Business provide Managed IT Solutions and Managed IT Services from the heart of Dublin.
We work with our customers and deliver a Managed IT Solution to suit their needs. We have over 12 years of proven experience in delivering Managed IT Services and IT resourcing to both public and private sector clients.
Our company is made up of highly experienced and qualified IT and business professionals with exposure to a wide range of industry sectors. Tailoring to our customers requirements is the vital component in the service we deliver, offering a flexible approach to our customers needs, ensuring 24/7 support around the clock with a suitable service level agreement.
Managed IT Services
Our Managed IT Services deliver a range of Managed IT Service Solutions that will support and manage your entire IT infrastructure.
Our Managed IT Services are flexible and can be tailored to meet the specific requirements of your business needs.  In delivering our Managed IT Services, we work with both IT Managers and with businesses that do not have IT Staff or an in-house IT department.
Our focus is on ensuring that our clients IT infrastructure supports the goals of the business, and achieves the reliability and performance levels that are demanded today.
Our clients operate in a range of markets including finance, professional services, government, fashion, media and communications, retail, real estate, pharmaceutical, engineering and automotive.
Please see below for some examples of our Managed IT Services:
IT Services, IT Solutions and IT Support
IT Outsourcing wherein we take on the role of the IT department and / or we provide additional IT support for an in-house IT function.
IT Systems Management including server monitoring, backup monitoring and security patching of systems.
IT Helpdesk Support including remote and on-site support, during and outside of normal business hours.
IT Security including spam filtering, web content filtering, encryption and antivirus solutions.
Mobile Security including mobile device management, smart-devices and mobile equipment.
IT Professional Services include a range of services to help you to align your IT to achieving your business goals.
Business Continuity & Disaster Recovery including managed disaster recovery, workplace recovery for business continuity, disaster recovery gap analysis and managed co-location.

Managed Cyber Security Solutions
Our Managed Cyber Security Solutions deliver a range of sophisticated defense systems for your IT infrastructure.
The threat of cyber attacks are at an all time high. This has never been more apparent in Ireland. Today's business environment is global and highly-interconnected, increasing an organisation's probability of cyber attacks. Businesses must remain secure, vigilant and resilient to both minimise risk and optimise new opportunities.
Benefits of our Managed Cyber Security Solution
Deployment of best-of-breed security technologies
Risk analysis, governance and metrics
Installation of security patches, firmware and updates
Compliance with industry standards and regulations
Identity and access management
24/7 threat detection and monitoring of vital systems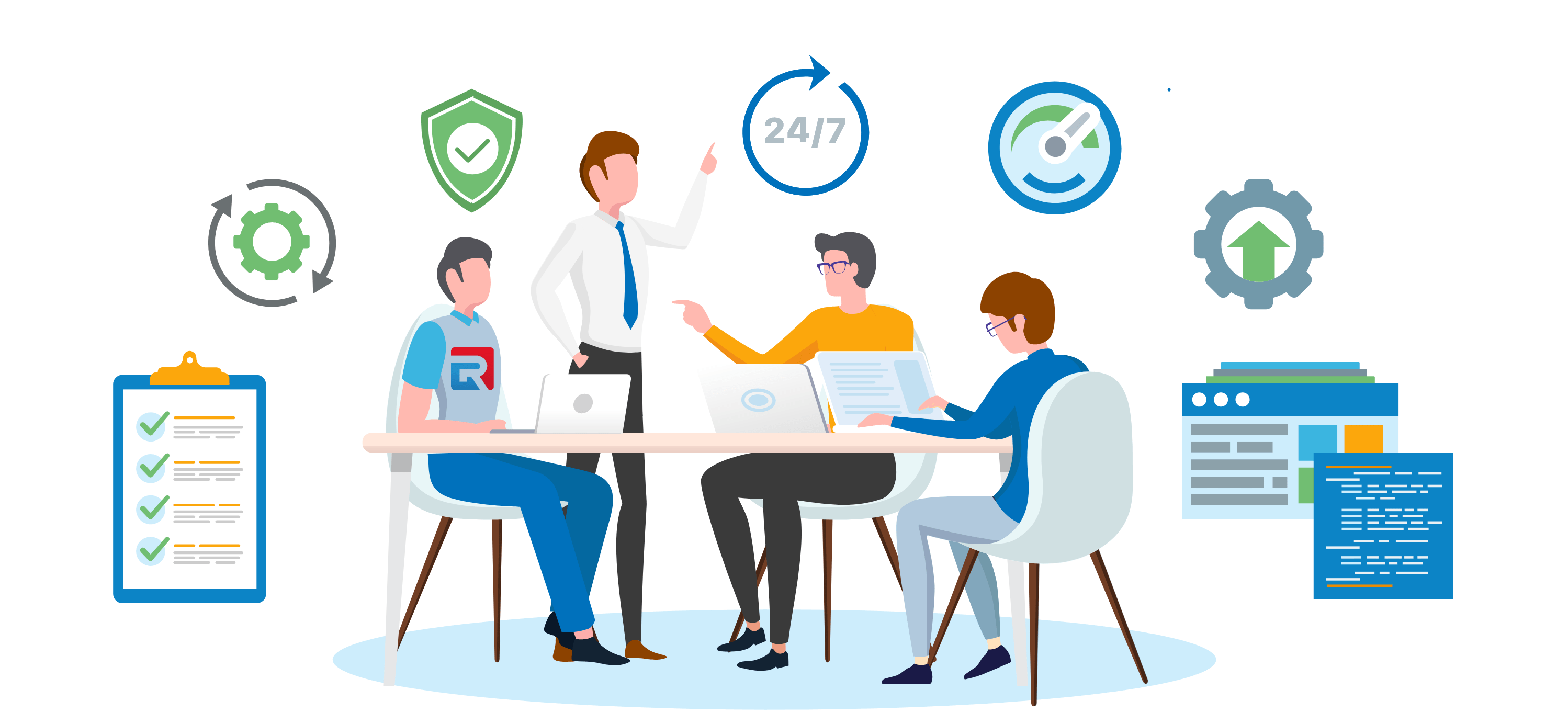 Contact us today
Please feel free to contact our office on +35316877185 to see how our Managed IT Services can work for your business.