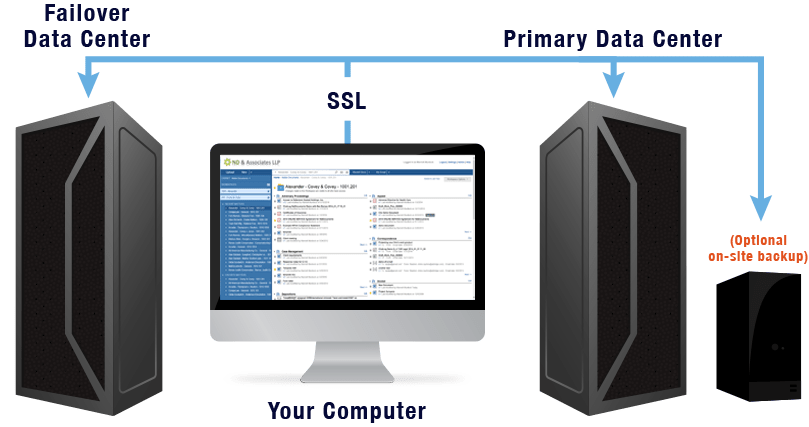 Disaster Recovery as a Service
Really Good Business's Disaster Recovery as a Service replicates an organisation's entire live production environment to our cloud-hosted services, ensuring it's business as usual, whatever occurs.
Should your primary site become unavailable, we boot-up your infrastructure within our cloud platform, enabling you to access all your data and services. Access can be provided remotely or from our hosted office space which is kitted out with desks, seats, computer resources, telephone and fax facilities.
We offer full physical and virtual options of the service, facilitating every restore possibility, from simple data restores to full infrastructure restores including bare metal recoveries. Services can be restored to Really Good Business's cloud or your own premises.
We also offer full restore testing and validation procedures, providing disaster recovery compliance documentation for insurance providers and regulatory bodies, giving you the confidence you need in the viability of your recovery and business continuity plans.
Call us now on +35316877185 or send an email to info@rgb.ie for more information.