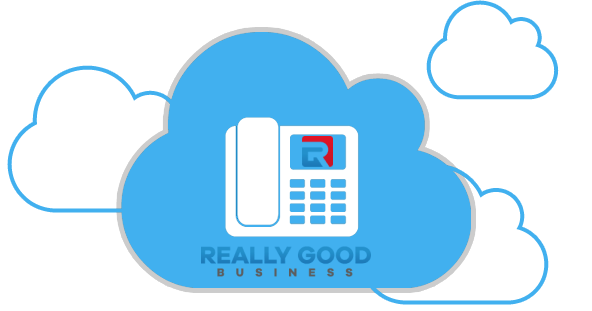 Voice over IP
Why use VoIP?
Many VoIP users contest to using VoIP instead of regular PSTN / ISDN lines because the costs are more effective. While a massive contributing factor, there are also dozens of other reasons to make the switch.
Complete customization via an easy to use web portal. Want to redirect your telephone number abroad? No problem, all you need is internet access.
Scalability – with VoIP, you can have as many extensions as you like. Extensions can be easily added, only an additional phone and broadband connection is required. Same logic applies for connecting up international offices to the one virtual PBX.
Conference calls, IVR, ring groups, queuing systems, statistics, call recordings, voicemail to email.. the features are endless.
At Really Good Business, we provide assistance to all business in migrating their current phone system over to a virtual pbx. We also supply all hardware, including VoIP phones ( Linksys, Cisco, Grandstream, Polycom ) and server in our fixed monthly price – no capital outlay or long contracts.
For more information regarding our advanced telephone systems, contact our office on +35316877185 or fill in the contact form below.